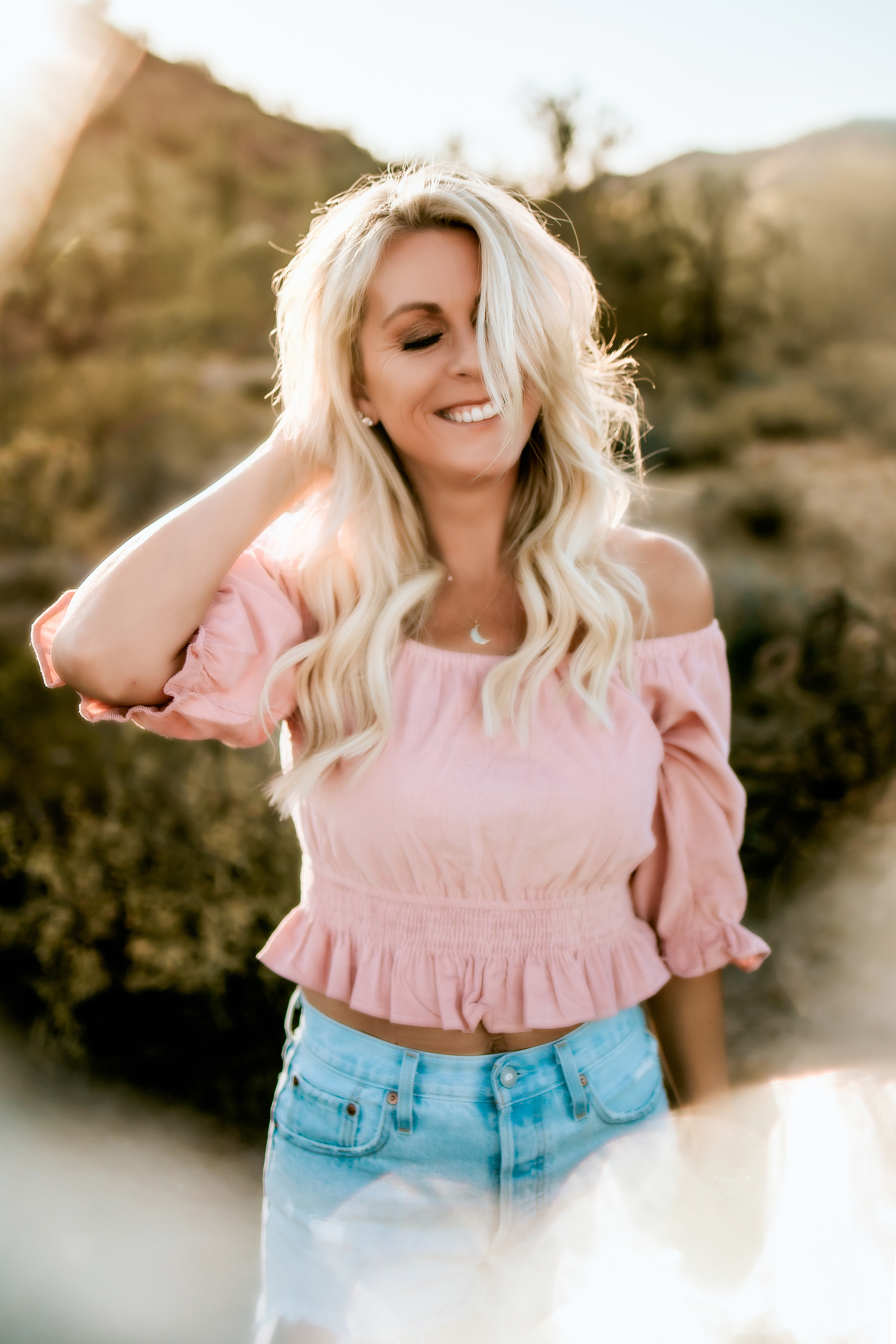 "I'm going to make everything around me beautiful, that will be my life!"
My way of photographing families is completely organic. I think people may have this preconceived notion that I have this grand plan and technique when it comes to my family sessions, but that couldn't be more from the truth. What I have done, is let go of all those educational pushes that teach us about perfection, crops and even angles. I've let go of putting all this energy on myself to invoke generic smiles and prompted moments, and instead let the energy flow from the family. I simply want to capture the family as they are, as a whole. The emotion, the love, the connection that evolves from that, that's what I'm there for. 
"Be Fearless in the pursuit of what sets your soul on fire!"
Find your own footing, your OWN VOICE! We can find inspiration from anywhere, and that's good…but don't overwhelm yourself so much with it that you suddenly can't think for yourself. That you suddenly can't create without thinking about someone else's work. 
I can tell you that authentic moments are almost impossible to recreate…because its not always the angel or the "pose" that makes you love that shot…its the emotion reflecting from THEIR moment. A truly authentic image is about what the family evokes at that moment!
You have the tools. You ARE the tool. As with any career, educate yourself and practice. Over and over and over, and then keep going. You learn, then you practice, and you put that education in action, and you learn some more. Know the limitations of your camera, learn how you can push it in low light, and harsh sun. Know your location and what types of images you can create there. Know your family and what their story of love is! Give them the opportunity to express that, and BE THEIR STORYTELLER!
Self-Paced Educational Photography School!
Check your inbox to confirm your subscription